HIW #16 – Anniversary Spectacular!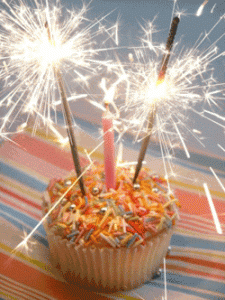 Veronica Belmont, Turster, Felicia Day, Scott Johnson and two other guys you may or may not have heard of are all garthered for one great hour of podcasting!
Listen to the show:
Audio clip: Adobe Flash Player (version 9 or above) is required to play this audio clip. Download the latest version here. You also need to have JavaScript enabled in your browser.
You can also use iTunes, the RSS feed or the the MP3 file. And remember you can find this episode and more at the official How I Wow blog at howiwow.org.
A word from Patrick: I couldn't have dreamt of a better way to celebrate this amazing year of How I Wow goodness. I think this show embodied everything that I like so much in podcasting: it's about friends taking the time to come together to share a moment of pure enjoyable fun. I hope we will have many many more.
And for those who were in the chatroom and enjoyed the "director's cut" version: thank you so much for being with us. The sole fact that we were sharing it with all of you made it what it was.