Phileas #15 – Our Chinese overlords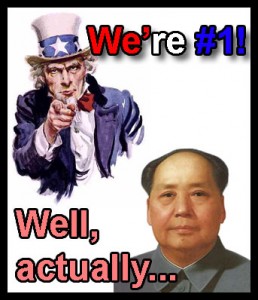 Episode 15 is a slightly different show; the original idea was to have a long part of the first, "internationnal" segment as a discussion about China and how we see it in our future, and then move on the the local stories… But as the flow of the show went seamlessly the other way around, we decided to keep it going like the natural, fun conversation we like to have every month. As we said during the show, the Phileas Club is a planet wide coffee table where friends of different backgrounds come together and chat for a while.
So for the month of July, Turki, Scott and Patrick talk about health care, Walter Cronkite, Iranian planes, swine flu pandemic, Barrack Obama, French workers blowing up factories, as well as the issue of sex toys on Saudi TV and the future of our Chinese overlords.
Listen to the show:
Audio clip: Adobe Flash Player (version 9 or above) is required to play this audio clip. Download the latest version here. You also need to have JavaScript enabled in your browser.