HIW #21 – Final Show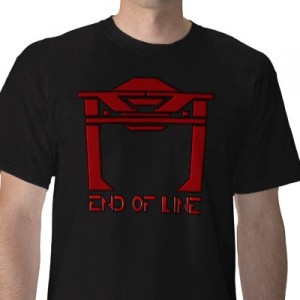 Well, all good things must come to an end, and How I Wow is no different. This is the final episode of this podcast, and what a great run it was…
Listen to Shawn, Patrick and our first ever guest Scott Johnson reflect on the history of the show and derail the conversation into podcasting and the podcasting community in general. We wouldn't have expected any less from ourselves.
And on a personal note, I have to say that I love the way we finished the show. I couldn't have thought of a better way to end it.

Listen to the show:
Audio clip: Adobe Flash Player (version 9 or above) is required to play this audio clip. Download the latest version here. You also need to have JavaScript enabled in your browser.
You can also use iTunes, the RSS feed or the the MP3 file.
And remember you can find this episode and more at the official How I Wow blog at howiwow.org.