The Movielicious 53 – If the remote is in the other room…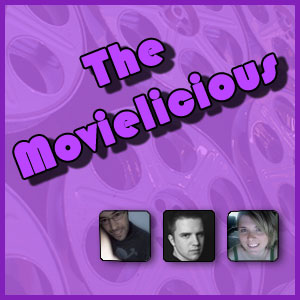 On this episode, your hosts:
Discuss these flicks:
Captain America: The First Avenger.
Bad Teacher.
And: Daylight, Good Will Hunting, and Starship Troopers.
Enjoy the show!
Audio clip: Adobe Flash Player (version 9 or above) is required to play this audio clip. Download the latest version here. You also need to have JavaScript enabled in your browser.
To find out more about our wonderful hosts, go here:
Join us live on the next episode: August 25th.